Our programme of hockey camps are for girls and boys, ages 6-15 of every ability from beginner to superstar. Our camp ethos is to inspire and mentor young players by experienced, qualified and tailored coaching encouraging creativity. We provide a creative hub for hockey innovation and a safe space for players to test new skills and approaches. Our passion is to increase participation in hockey.
We use the latest technology, incorporating video analysis with skills and drills, which allows the young players the maximum focus and attention.
"The coaching was very good – organised, friendly and constructive."
The camps help young players develop essential, transferable physical skills as well as teamwork skills, leadership skills, independent learning skills, social interaction skills, sportsmanship and fair play. These life skills are improved in a fun and safe environment. Young people want unmissable experiences when they take part in sport, they need coaches to understand and engage them. We regularly give our campers the freedom to tailor their experience and make it their own.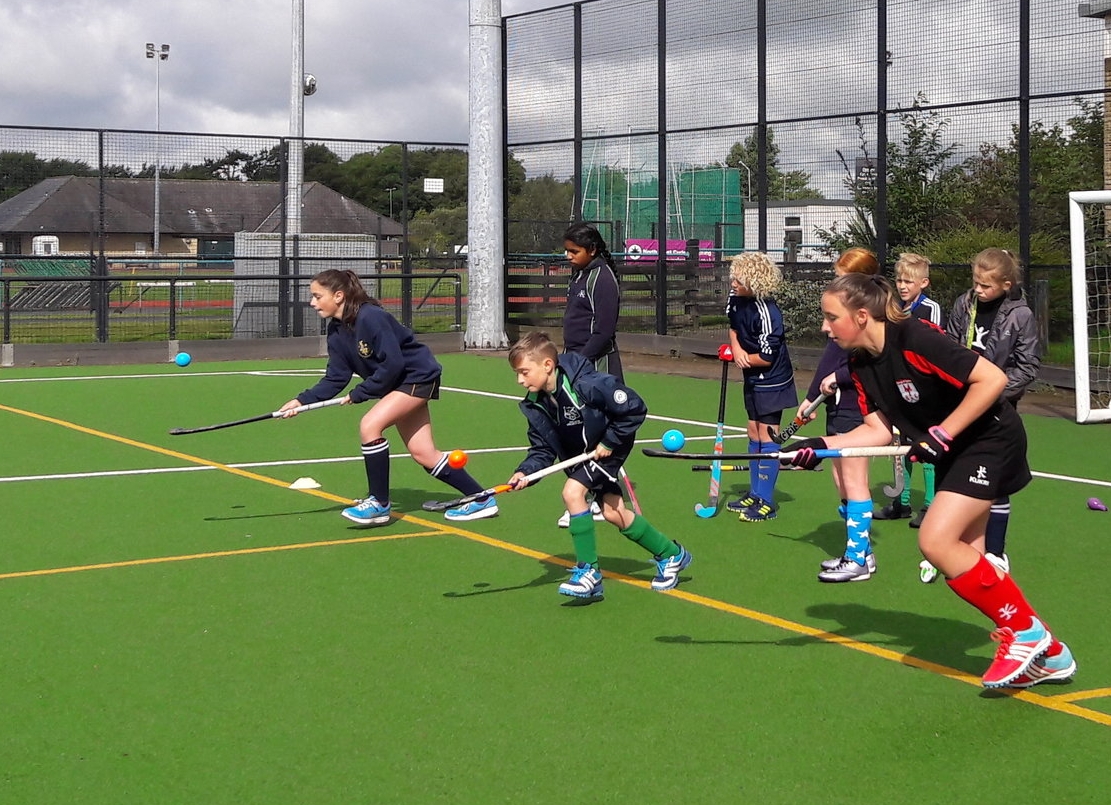 "I did learn good hockey moves and i also learned the names of the moves and positions."
Our interest is simply in opening your mind to new and alternative ways to play, have fun and to #passonthepassion
"excellent coaching. you could tell that the teachers were passionate and were great with the kids."