JER Coaching Academy provides a solid base of expertise and knowledge for players wanting to develop and grow.
At the heart of the Academy is the perfect blend of learning and fun. Based in the North West of England, we offer tailored and creative programmes for a variety of schemes. These range from curriculum packages, after and before school clubs, camps, one-off events and 1-2-1 coaching.
Just get in touch to discuss your needs.
JER on INSTAGRAM
@jercoaching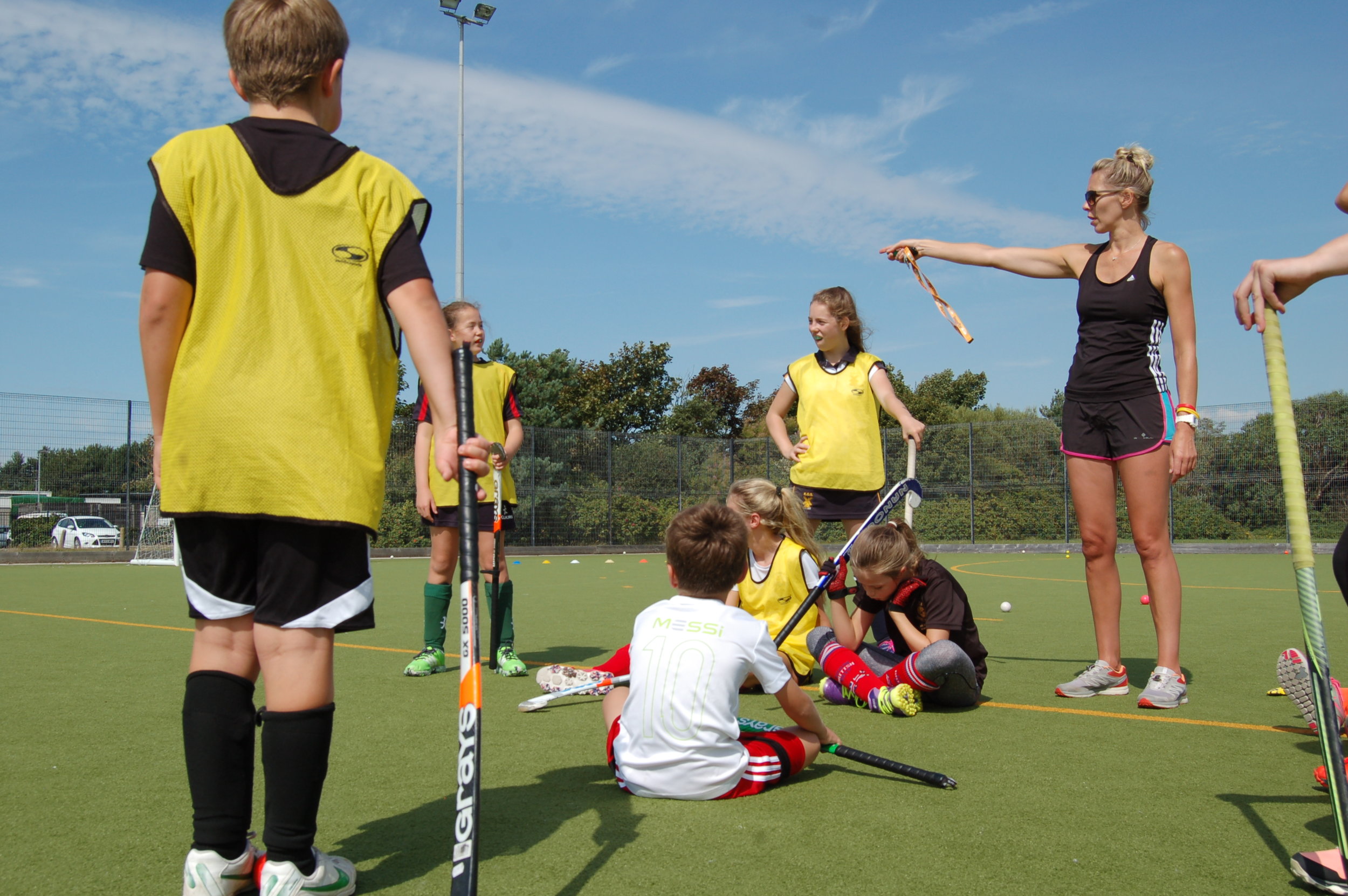 "Coaching is unlocking a person's potential to maximise their own performance. It is helping them to learn rather than teaching them".
Timothy gallwey, author, creator of the "inner game" coaching methodology